Do You Already Know That You Want Lifetime Access To This Event?
Yes? Then let me send you everything here: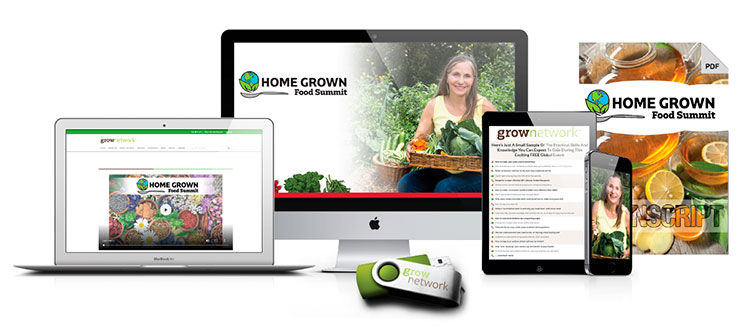 Just Tell Me Where To Ship It Below . . .
Yes, this entire event is FREE TO ATTEND from March 18th to 26th, 2019.
(You are registered, and obligated to pay nothing! )
However, if your schedule will make it difficult to watch 40+ hours of video interviews during this week . . .
. . . Don't worry, we've got you covered!
By popular request, we're making lifetime access available to the COMPLETE video library of the 2019 Home Grown Food Summit.
So you can either watch online, with password access to a private video library!
Or have it all shipped directly to your home.
So You Can Watch On YOUR Schedule . . .
. . . 36 Expert-Led Presentations, Revealing The BEST SECRETS for Growing All Your Own Food & Medicine!
In order to manage the costs of delivering this MASSIVE online event, our small team needs to limit access to the daily presentations to 24 hours!
This means, if you choose to watch for free, you'll enjoy 24-hour access to the daily presentations … usually 5 or 6 per day.
Then, at 9:00 a.m. CT every morning, we'll put NEW daily speakers in place.
(And TAKE DOWN the presentations from the previous day.)
Again, this is done to manage our costs of delivering this event.
HOWEVER! With your digital access to the Home Grown Food Summit, you'll have unrestricted access to all 36 presentations . . .
That's right, ALL OF THEM!
Presentations Include . . .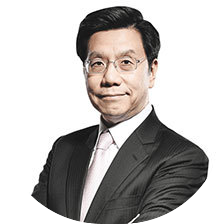 Dr. Kai-Fu Lee
AI And The Future Of Food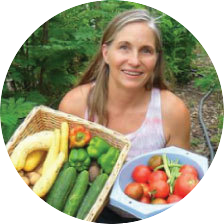 Marjory Wildcraft
10 Strategies For Growing Food In A Changing Climate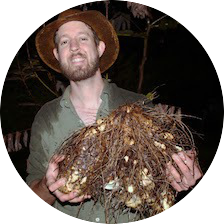 David the Good
21 Amazing Trees You Can Grow From Seed!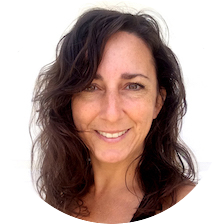 Stacey Murphy
3 Simple Strategies To Start Growing Vegetables And Herbs Indoors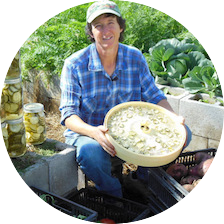 Lynn Gillespie
Setting Up Your Greenhouse For Success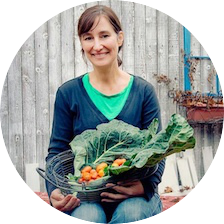 Anne-Marie "Dash" Miller
Beginners Guide to Bee Keeping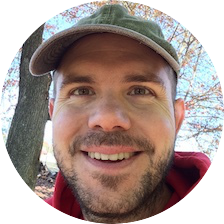 Scott Sexton
Harvesting And Using Acorns: The 10 Minute Method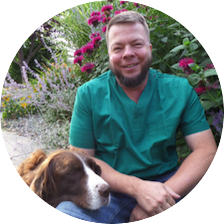 Dr. Patrick Jones
Kitchen Medicine: Amazing Herbal Remedies In Your Spice Drawer!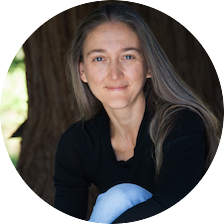 Monica Gagliano
Can Plants Learn, Remember, And Communicate?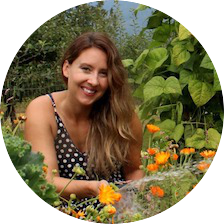 Melissa Norris
Grow A Years Worth Of Tomatoes: Tips To Increase Harvest And Combat Disease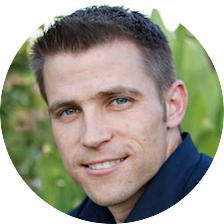 Justin Rohner
How To Automate And Optimize Your Irrigation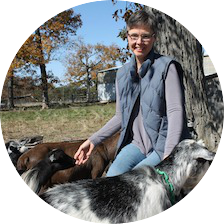 Deborah Neimann
How To Be A Midwife To Goats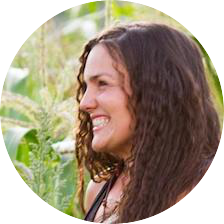 Stephanie Syson
How To Grow And Use Medicinal Herbs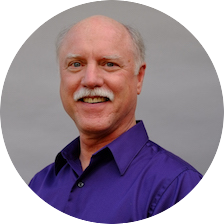 Robert Kourik
Understanding Roots: How To Make Your Garden Flourish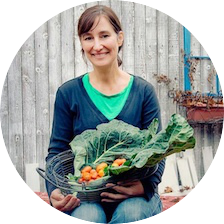 Anne-Marie "Dash" Miller
Free Chicken Feed: 3 DIY Systems For Growing Insects For Your Girls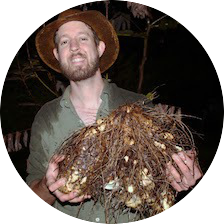 David the Good
Sheet Mulching Like A Boss: The Non-Fattening Way To Make Lasagna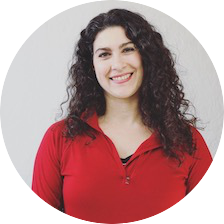 Wardee Harmon
Home Grain Milling 101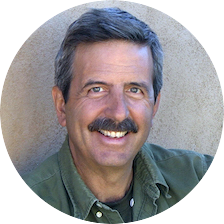 Tom Bartels
5 Essentials To Jumpstart Your Food Garden This Year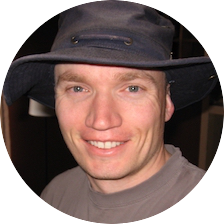 Bentley Christie
Worm Composting In Trenches For Massive Garden Productivity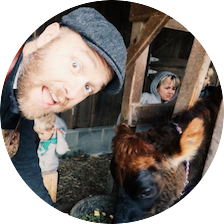 Justin Rhodes
How To Scythe And STOP Weeding, Watering And Fertilizing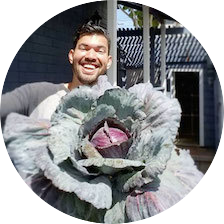 Kevin Enspiritu
How To Grow Lettuce Microgreens Fast And Easy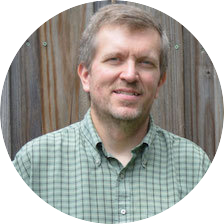 Bill Osuch
The 6 Types Of Hydroponic Systems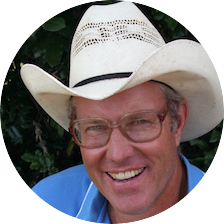 Joel Salatin
Joel Salatin Q & A With Grow Network Members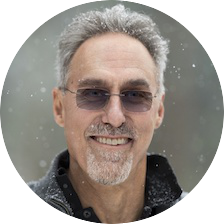 Woody Tasch
Slow Money And Nurture Capital: A New Vision Of Food, Money, And Soil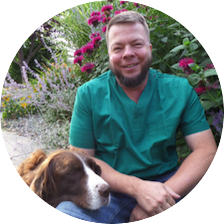 Dr. Patrick Jones
Undercover Herbalism: How To Get Medicinal Plants Into The Kiddos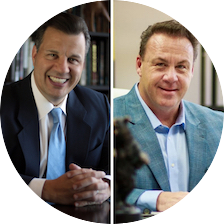 Rick Sapio and Matt Manero
Achieve Business Success:  How To Utilize The 12 Foundational Principles Of Business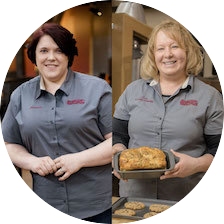 Lehman's
How To Cook On A Woodburning Stove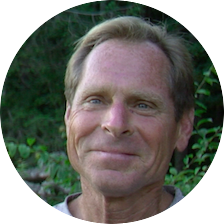 Paul Gautschi
Back To Eden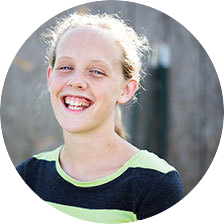 Savannah Brown
The Chicken Whisperer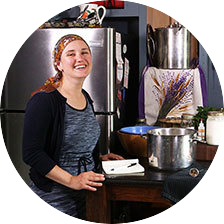 Adrienne Fiakas
One Hour Cheese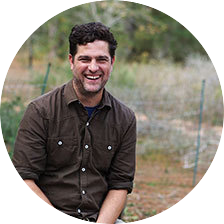 John Livingston
Chicken Sales Mini Business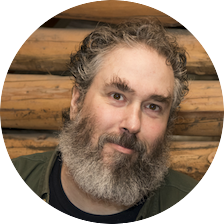 Paul Wheaton
Cooking With A Rocket Oven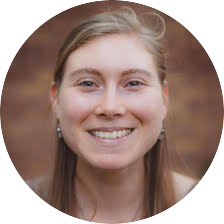 Jessica Smith
Why Growing Your Own Food Is Essential To Living To A Healthy 100 Years Old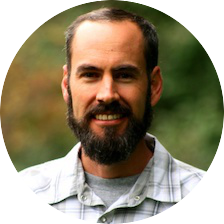 Jason Matyas
5 Keys To Gardening Success: Lessons Learned From Tripling A Garden's Area In One Year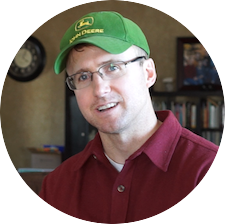 Jade Koyle
Ancient & Whole Grains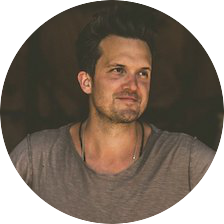 Finian Makepeace
How To Become A Pro Soil Advocate
Watch The Entire Summit . . .
At Your Own Pace!
With lifetime access to the entire Summit, you're completely in control:

Never a miss a talk due to scheduling conflicts.

SKIP AHEAD and watch talks you need today!

Re-watch and REPLAY your favorite talks in the future.

Listen to audio MP3s in the car or while you work out!

Download, print, & save transcripts for future reference.
If you claim LIFETIME ACCESS to the 2019 Home Grown Food Summit before March 28th at 9:00 p.m. . . .
. . . You'll enjoy access to all 36 presentations at an
incredible savings

:
Take Advantage Of Live Event Savings
. . . Available Until 9:00 p.m. CST, March 28th!
Live Event Pricing has been extended!  Don't wait, get your lifetime access now at 30% off!
Live Event Price EXPIRES In: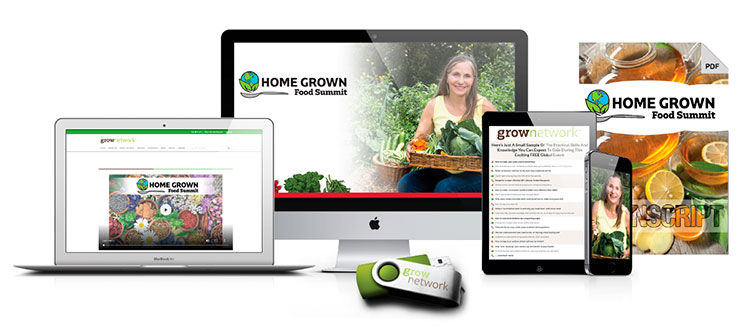 Select The Package That Best Suits Your Viewing Needs!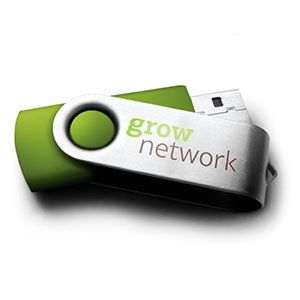 What's a USB Flash Drive?
If you're someone who likes to archive and save information for easy reference in the future, or in preparation for a possible emergency, I highly recommend letting us ship a USB Flash Drive to your home.
You can simply plug it into your computer whenever you want to access the Summit videos, transcripts, etc. – because all of the files are pre-saved for you, right on the USB Flash Drive.
It's FAR easier and faster to receive the information this way than trying to download and save it all yourself. (Which you can do, as we'll give you the download links.)
These files are very large, and there are a lot of them! So the USB Flash Drives are offered for your convenience.
BONUS GIFT . . . First 1,000 Buyers Only!
The Chico Forager Bag!
The Chico Forager Bag
100% recycled PET.

Full sized cross-body style reusable bag for hands-free foraging or shopping!

Fabric is made from 100% post-consumer recycled plastic bottles.

Entire bag stuffs into built-in pouch for convenient storage.

40 pound carrying capacity.

Made from durable, machine washable fabric.
A $25 Value, FREE To The First 1000 Buyers!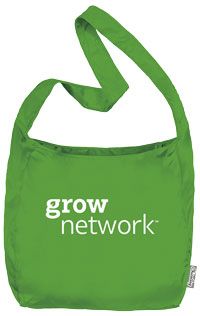 PLUS — Claim your Summit Package before March 28th at 11:59 p.m. CST, and . . .
Enter To Win 1 Of 12 Prizes
A Combined Value Of Over $2587!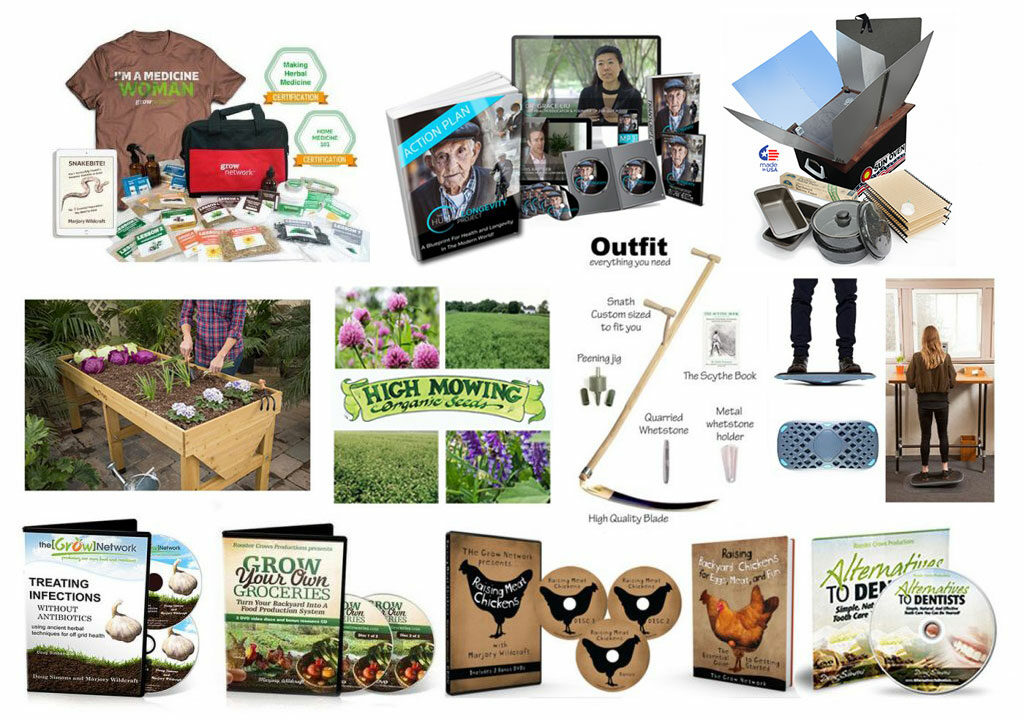 Live Event Price EXPIRES In:
GRAND PRIZE: A $400 Value
Making Herbal Medicine Kit
Learn to take care of 95% of your common healthcare needs, at home, safely, with medicines you make yourself in your kitchen.
Each Medicine Making Kit is lovingly handcrafted and carefully designed to get you started making and using your own medicine immediately.
The 8 lesson training and kit contains all the materials and knowledge you need to begin your journey as a Medicine Woman or Medicine Man.
And when you complete both certifications, let us know and we'll send you your "I'm a Medicine Woman/Man" T-shirt!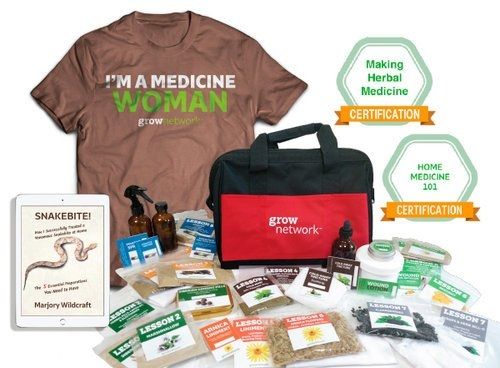 2nd Prize: A $399 Value
All American SUN OVEN® with Dehydrating and Preparedness Accessory Package
Everything you need to cook, dehydrate, bake and pasteurize water with the World's Most Universal Power Source… Free Sunshine!

Reaches Temperatures of 360 to 400 Degrees Fahrenheit!
Bake, Boil or Steam Foods — Boil or Pasteurize Water!
The most energy-efficient way to re-hydrate freeze-dried emergency preparedness foods.
Dehydrate Fruits, Vegetables or Jerky!
Slow cook or cook in comparable time to conventional stove tops or ovens!
Totally Safe — No Danger of Fire!
As Portable as a Small Suitcase — Only 23 lbs!
Ruggedly Built for Years of Trouble-Free Use!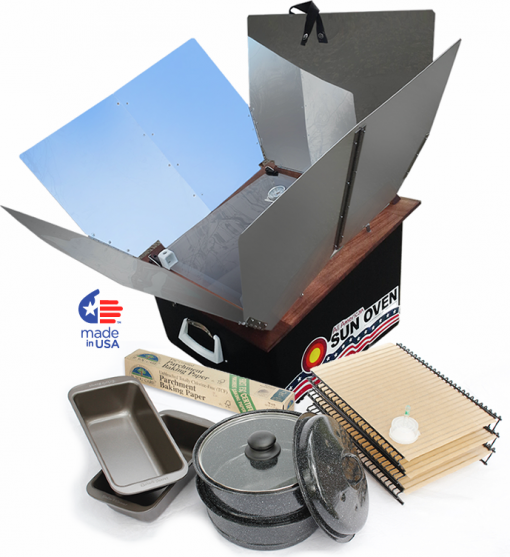 3rd Prize: A $399 Value
The Human Longevity Project DVD Package
With the Human Longevity Project Physical Package, you'll receive a beautiful DVD set of all 9 episodes and PDF printable transcripts (available online) of our expert videos. You'll also get a printed version of The Human Longevity Project Action Plan. Plus, you'll have access to all of the full-length interviews delivered digitally online.
The Human Longevity Project Package includes:
DVD Set and digital pass with all 9 Episodes
Digital Access to Over 90 Expert Interviews
Digital Access to 20 Centenarian Interviews
Transcripts of All Interviews (PDF)
Printed Human Longevity Action Plan
MP3 Files of all interviews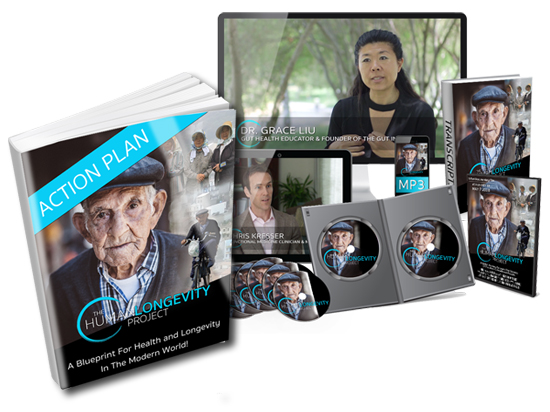 4th Prize: A $300 Value
Classic VegTrug Elevated Garden Bed From Lehman's
This classic elevated garden bed is perfect for folks who don't have a lot of yard space for planting. Even better, it's cleverly designed with legs so you don't have to bend down to your hands and knees!
Gives you enough space to grow up to 30 vegetable plants at any one time!
Has fittings, so you can attach netting and fleece (you supply) easily to protect crops from frost and pests
Made from sustainable sources with a replaceable fitted membrane liner, keeping in the compost and with perforations for good draining
Planter is treated with food-safe preservative
Dimensions: 72.20″ x 29.92″ x 31.5″
Note: Some assembly required.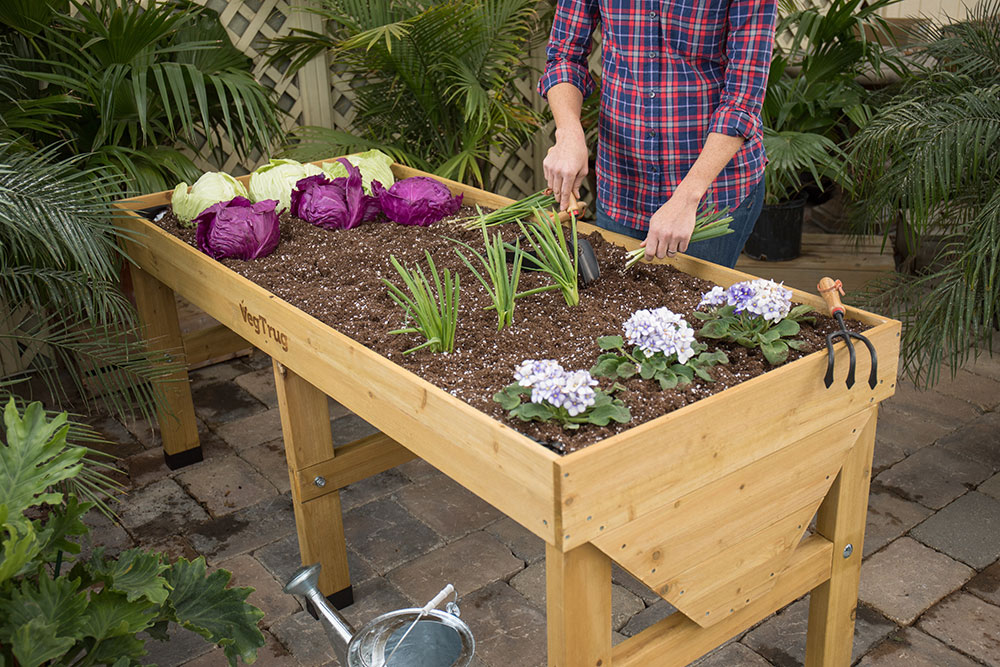 5th Prize: A $250 Value
The Outfit From Scythe Supply
The Outfit includes everything you need to start mowing:
Outfits are composed of quality parts and will satisfy both beginners and experts.
Maine Snath made to measure
Choice of high quality blade
Natural whetstone
Choice of metal / plastic stone holder
Peening jig
The Scythe Book
Winner will choose their own blade, with custom sizing, and includes the option of pre-sharpening.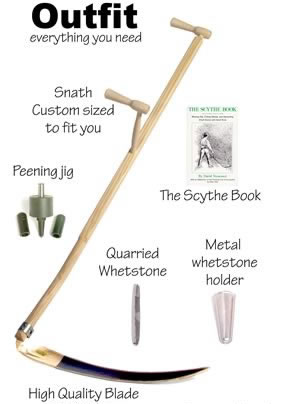 6th Prize: A $200 Value
Cover Crop Mix From High Mowing Seeds
Organic Non-GMO Cover Crop Seed

Cover crops have the capacity to improve soil conditions by increasing organic matter, fixing nitrogen, breaking up compaction through root penetration, suppressing weed growth and preventing erosion of fallow ground.
This high quality, non-GMO mix of organic cover crop package offer a variety of seeds including grasses, legumes, buckwheat and other mixes:
Common Buckwheat
Medium Red Clover
Winter Rye
Hairy Vetch
Field Peas
Oats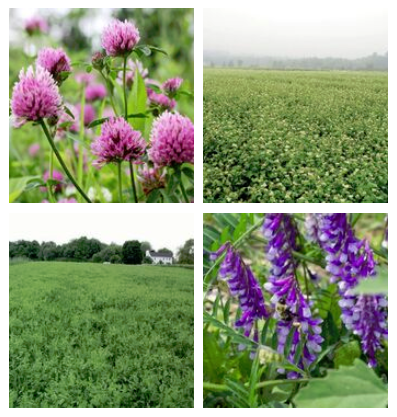 7th Prize: A $198 Value
The Plane Cloud From Fluidstance
Step on the premium Plane® Cloud and you'll feel like you're moving on air. Adding a little extra cushion to your day, the attached foam top is 100% recyclable and made from naturally non-microbial materials to prevent odor. This deck offers the same geometry and functionality of the category-creating Level,® but in a tighter package. Eco-friendly like all their products, the Plane is US-made and composed of recycled materials. The base is molded from 100% post-industrial recycled plastic (high molecular HDPE), which is one of the strongest recyclable plastics available. The entire product can be recycled, reducing landfill waste over time.
24" long x 12" wide x 2.5" tall
Weight: 5lbs, 15oz
Designed for use up to 200 pounds
Made in the USA; designed and built in California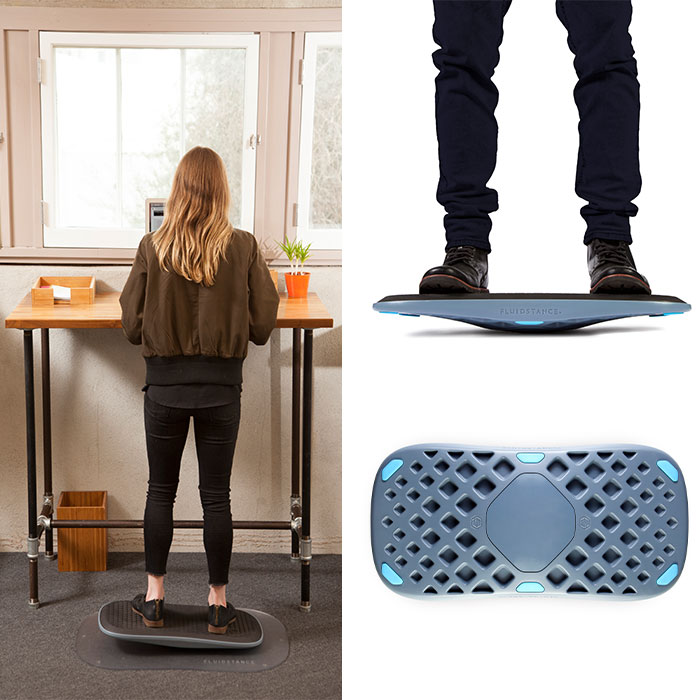 8th Prize: A $100 Value
Grow Your Own Groceries DVD & Digital Set
The best-selling DVD that launched The Grow Network, with over 300,000 copies distributed worldwide.  Marjory Wildcraft reveals how anyone can easily grow healthy, nutritious food in your backyard, in less than an hour a day.
The system is specially designed for you to be able to produce an abundance of vegetables, fruits, nuts, meats, and eggs simply and easily without buying a lot of 'stuff'. Focusing specifically on how to grow deeply nutritious, organic, clean food in a truly sustainable way.
Which means you'll be able to grow food in good times . . .
Or even if things get difficult.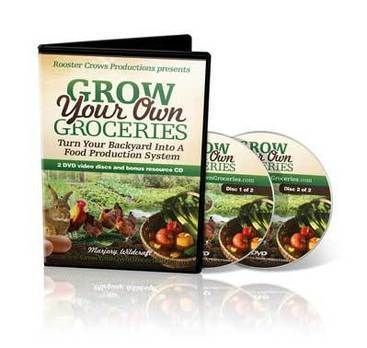 9th Prize: A $100 Value
Raising Meat Chickens DVD & Digital Set
Raising Meat Chickens, was produced by Marjory on her rural Texas homestead with the goal of empowering you to it yourself.

The film lifts the veil . . . showing you the entire process from beginning to end . . . and letting you see for yourself:
There's really nothing mysterious or difficult about this.

With a little guidance at the outset, anyone really CAN raise their own chickens for meat. 
The set also includes a 154-page companion guide, that further breaks down every aspect of raising chickens for meat and eggs.
With lots of pictures and helpful lists, it provides just enough information to give you confidence, without boring or overwhelming you.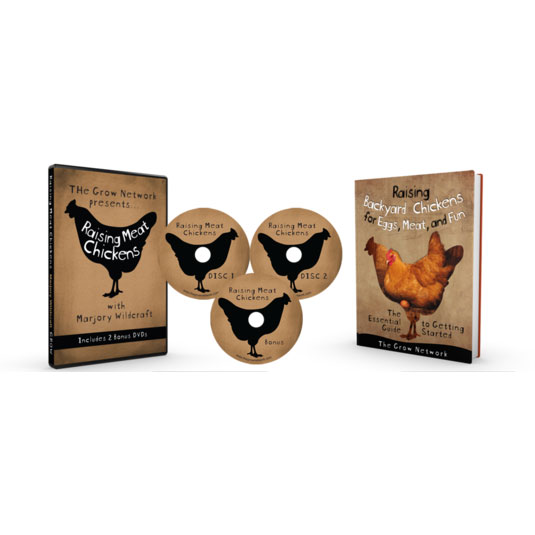 10th Prize: An $80 Value
How To Grow Half Your Own Food DVD & Digital Set
How to Grow Half Your Own Food, is designed specifically for people who are looking for an easy-to-follow plan that will greatly increase the nutritional value of their diets, without making a significant impact on their budget or schedule.
If you fall in to one or more of the categories below, then this system is designed just for you:
People with Busy Schedules
People with Limited Space
People who Want an Instant Setup with no Trial and Error
The set includes all the information you need to begin implementing the three components of this simple new system.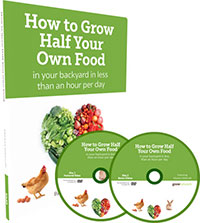 11th Prize: An $80 Value
Alternatives To Dentists DVD & Digital Set
The Alternatives To Dentists DVD, Teaches you how to save $1000s on dental care by healing and naturally repairing your own teeth.
Learn how to maintain the health of your teeth:
WITHOUT using toxic chemicals like fluoride!
WITHOUT traumatic dental procedures like drilling, extractions, or surgery!
But instead, only using things found in nature!
Winner will receive both the DVD set & lifetime Digital access.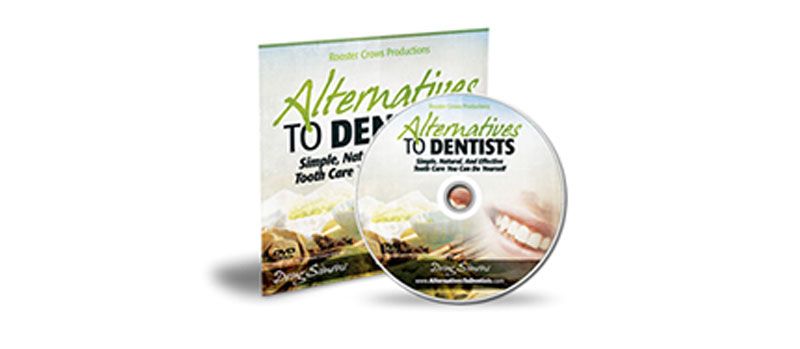 12th Prize: An $80 Value
Treating Infections Without Antibiotics DVD & Digital Set
The Treating Infections Without Antibiotics DVD, a 10-lesson video series that gives you the skills to treat common everyday injuries that would normally have you running to the doctor.
Discover how to treat these injuries:
Burns

Snake & Spider Bites

Staph Infections

Sprains

Broken Toes or Fingers

Cuts & Lesions

and More . . .
Winner will receive both the DVD set & lifetime Digital access.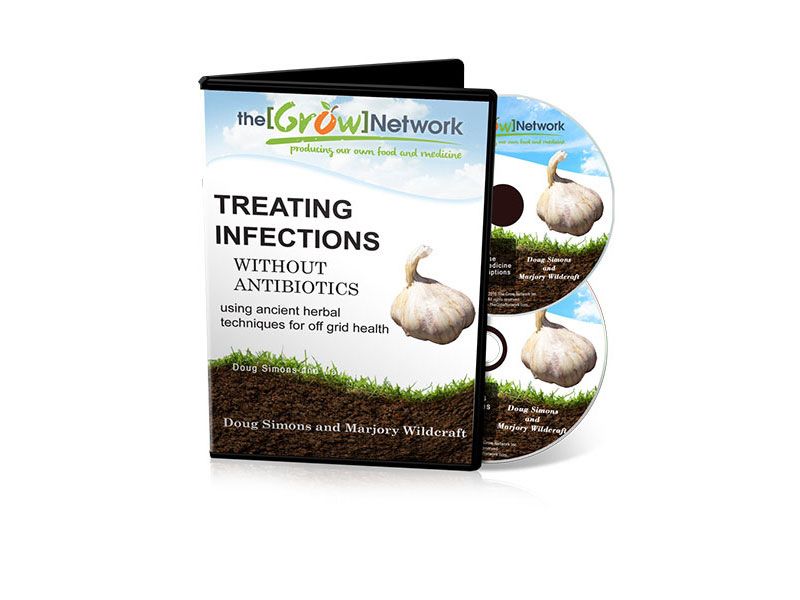 Try It RISK FREE With Our Generous 100% Money Back Guarantee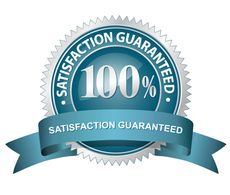 This Summit promises to massively over deliver . . .
. . . Offering a caliber of training that can't be found anywhere else on the Internet today.
Where else are 36 expert presentations, covering backyard gardening, farming, herbal medicine, homesteading, and self-sufficiency going to teach you everything you need to know about growing all your own food and medicine?
However, despite our confidence that you're going to love it . . .
. . . We still proudly back your investment in the Home Grown Food Summit with a 100% Money Back Guarantee.
If you are not fully satisfied for any reason, please reach out to our team within 35 days of purchase, and we'll personally refund your money.  No questions asked!
Your satisfaction is guaranteed. It's that simple.
Take Advantage of Live Event Savings
. . . Available Until 9:00 p.m. CST, March 28th!
Live Event Pricing has been extended!  Don't wait, get your lifetime access now at 30% off!
Live Event Price EXPIRES In: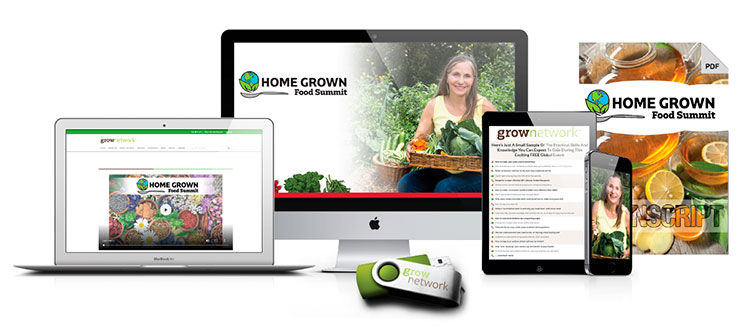 Select The Package That Best Suits Your Viewing Needs!
A Big "THANK YOU" to Our Sponsors!